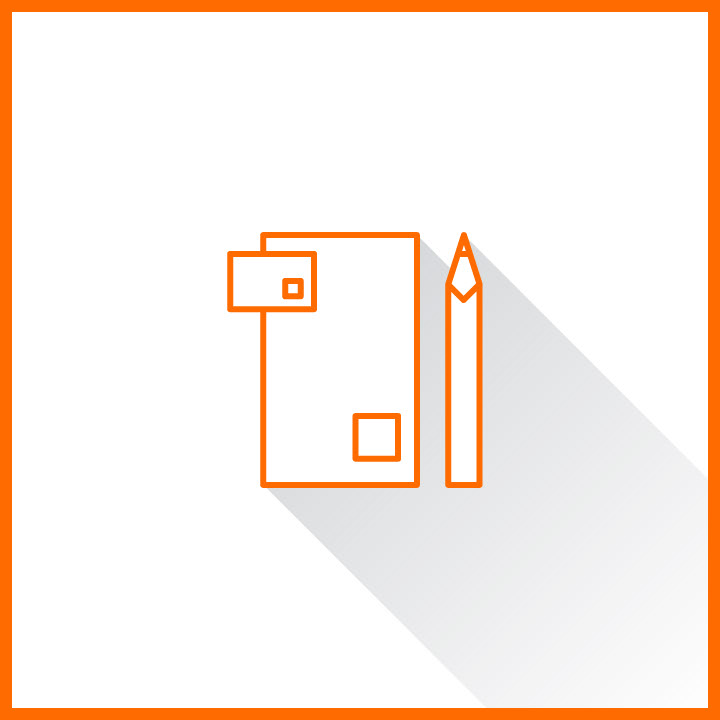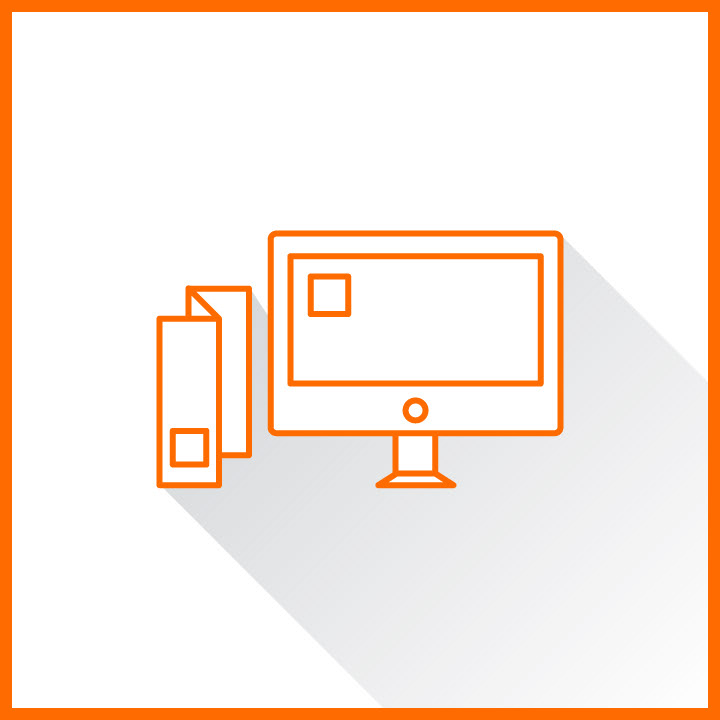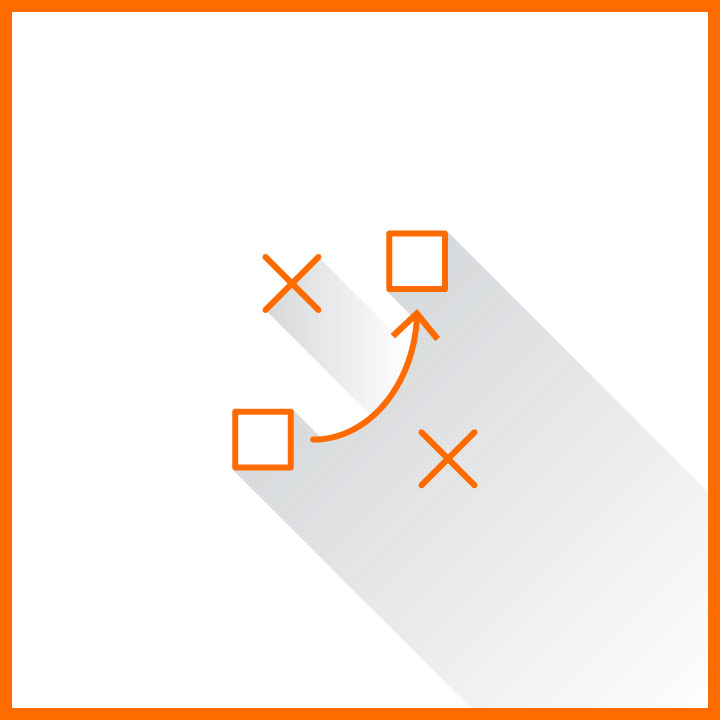 Have an amazing business idea? Want to re-ignite your Brand identity? Get off to the best start by communicating core business values through a brand people connect with. Resolute Design Studio will help strategise and build a branding solution that portrays the best version of your business.
A design studio specialising in branding, print, digital, websites & communication strategising. Whatever your design needs are, we will be sure to find a solution that works!
Based in the Lake District, Dalton-in-Furness, Cumbria.